Shopping Malls in Kolkata, hosting various shops and retail outlets under one roof. These are a group of stores, and restaurants (Food Courts) and refreshment spaces are also designed, within a common parking / urban area. Managed by a governing body, shopping malls in Kolkata, provide for ultimate shopping needs and desires. Listed are a few of them.
Shopping Malls in Kolkata (Calcutta)
Charnock City
Established in the year 1997, this is one of the exquisite malls of Kolkata. The mall hosts an expensive restaurant with exquisite cuisine of variety in addition to displaying different products for sale. Items are a bit highly priced, when compared to other such malls of the city.
City Centre
One of the largest shopping malls, in Kolkata, the area is an unique combination of multi use facilities. This includes a variety of services, such as office complexes, residential area, shopping centers, food and restaurant section, cinema halls, entertainment spaces and so on. The shopping mall provides to be an ideal destination for a weekend tour, for the average middle class population of the society.
Dakshinapan Complex
This is one of the largest open air shopping complexes in the city. The mall boasts of government emporiums which sell a variety of products. The shopping mall is known for readymade garments, emporium pieces, and a range of other such household products
Shopping Centers in Kolkata
Forum Shopping Mall
Forum is one of the recent additions to the market of Kolkata. One of the biggest complexes, which host a cinemaplex too, Forum happens to be a new destination of the upcoming generation of the city. Besides, displaying a range of items like, cosmetics, jewellery, household and others, the mall provides for an excellent eating outlet in the city.
Mani Square Mall
Located in Manicktala main road, the mall happens to be one the largest in the city of Kolkata. Emblemed as a lifestyle mall, which offers various levels of services, the mall happens to be one of the largest indoor retail commercial spaces. This shopping mall hosts gaming and entertainment services, horror experiences for kidz besides national and international brands of commodities and apparels. The mall has largely become an outlet for the growing young population in the City of Joy.
Shopping Centers in Kolkata
Metro Cash & Carry
Being the Indian subsidiary of a German conglomerate, Metro cash & Carry is destined to change the 'buying habits' of a large scale population in the city. Spread over 100000 sq feet they have an investment of 140 crore to boast of in services spread across 6 stores, presently.
Selling high quality products, in bulk, one has to have a minimum billing of Rs 1000/- to suffice.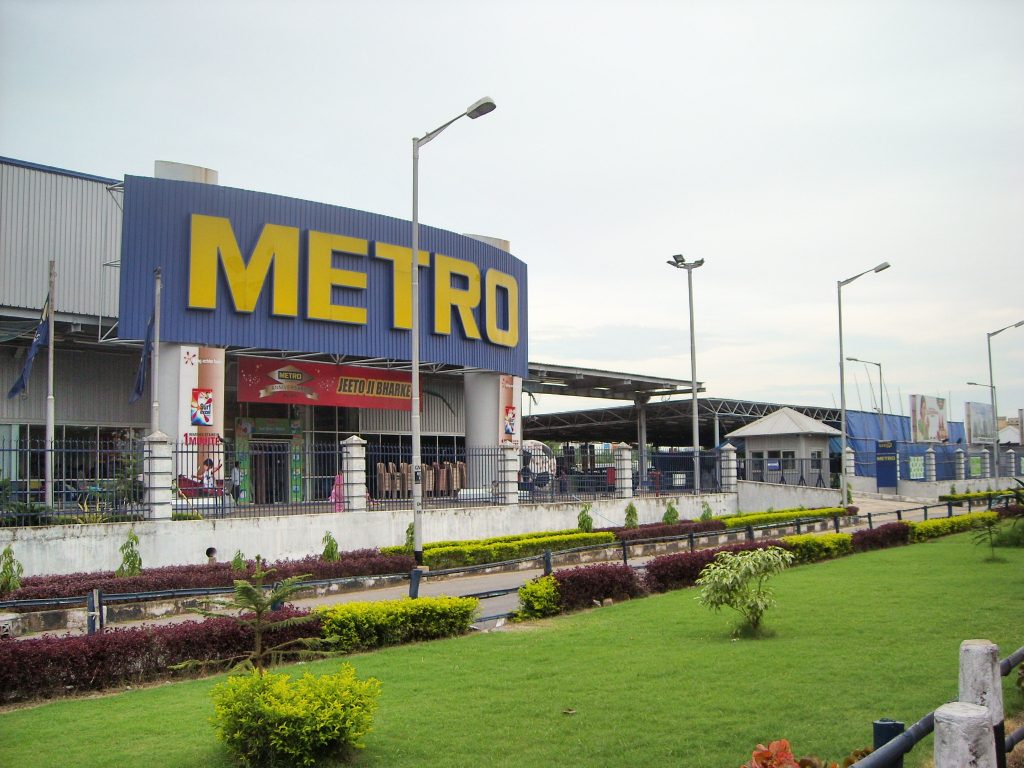 Metro Plaza
Metro Plaza is situated in the heart of the city, and boats of a huge number of shops, which sell different items like textiles, apparels, accessories etc. Having a large area for car parking inside, and being in a prime location, this shopping mall is a favorite to the younger generation of the kolkata city.
Shreeram Arcade
Constructed in the heart of the city, another shopping mall in Kolkata can boast of. The mall is four storied, and is centrally air-conditioned for public comfort. The mall hosts 275 shops selling items like modular glass, capsule lifts, fountains etc.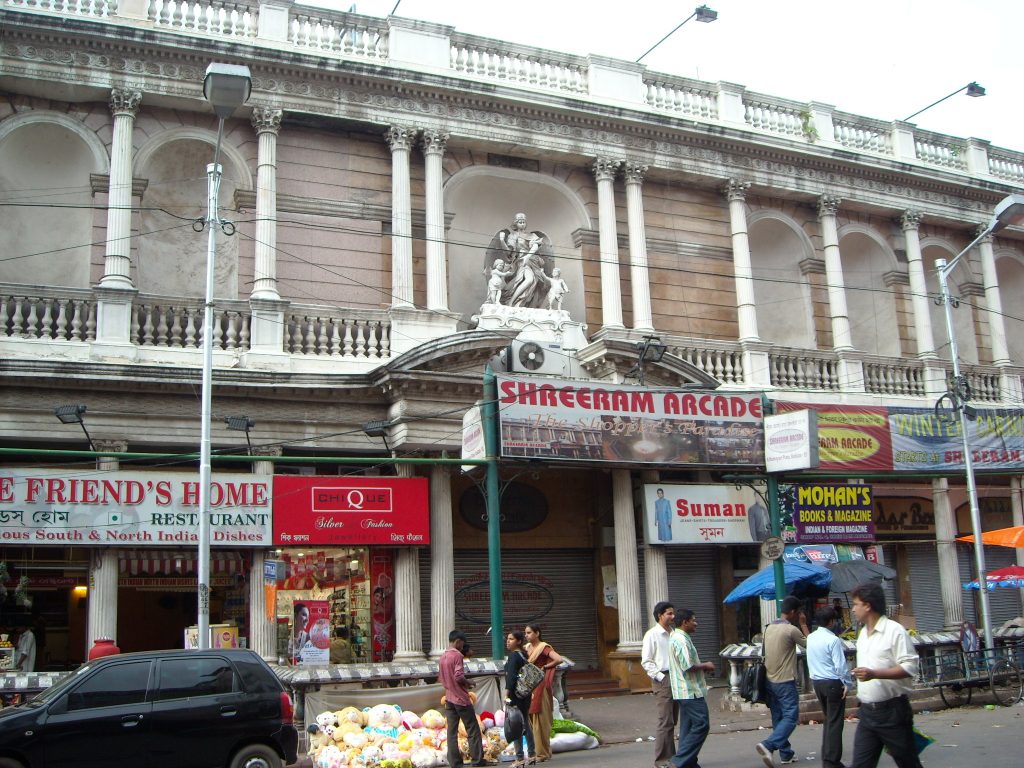 Treasure Island
This shopping mall is one of the oldest in the city. Centrally air-conditioned, the shopping mall, hosts various shops displaying items like cosmetics, jewellery, novelty items, lingerie, leather goods, children's hosiery etc. There is a super market in the basement too. Ideally suited towards the middle class budget, the shopping mall provides an unique outing destination.
Vardaan Shopping Complex
Another shopping mall in Kolkata, which dates back to the mid nineties. The mall hosts a range of shops which sell a variety of imported cosmetics, in addition to garments and household goods. Lacking from having proper parking facilities, the mall has suffered to grow in the recent past.